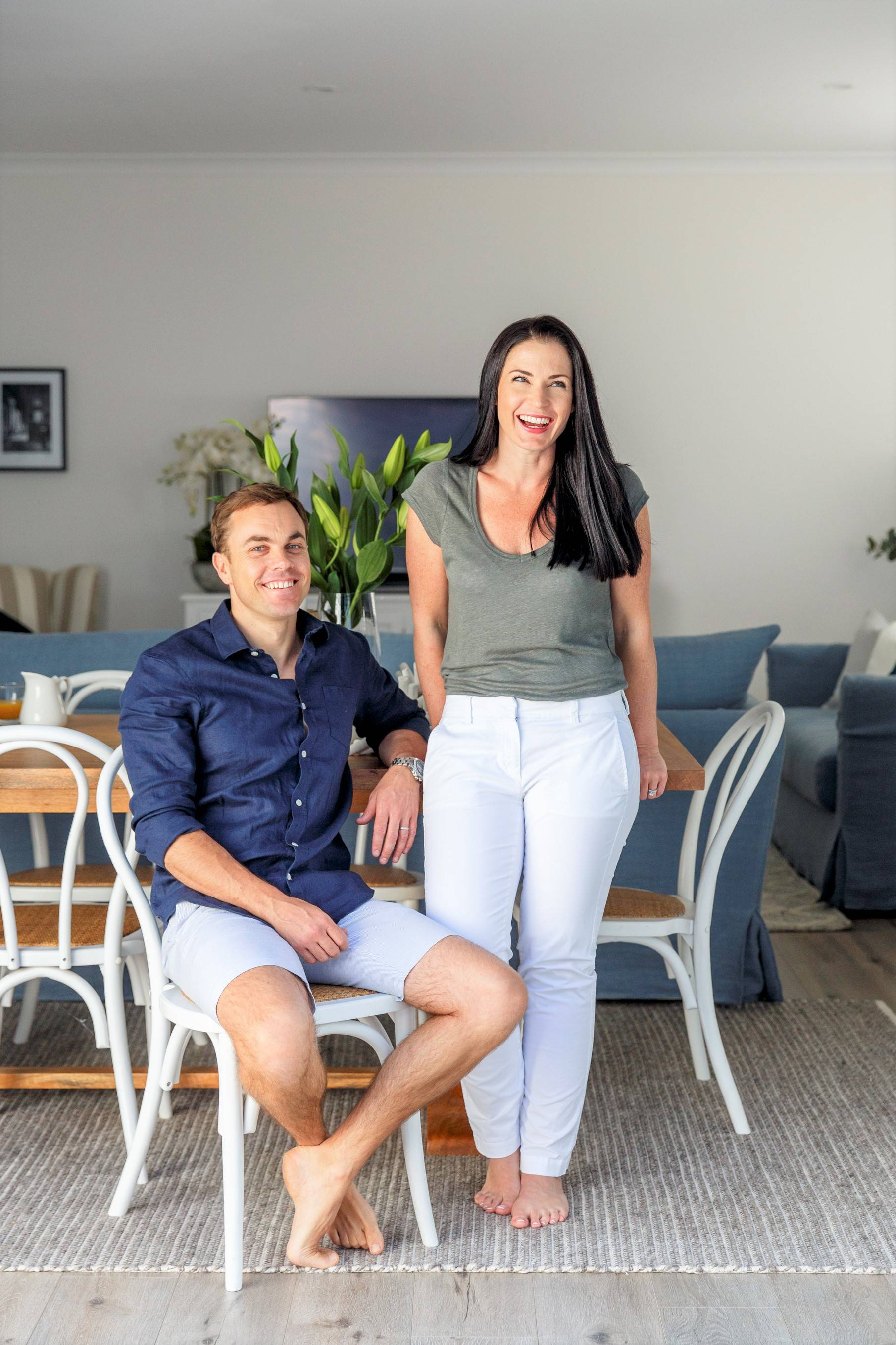 We are on a mission to make parenthood stylish.
We love creating beautifully designed and super functional products for the whole family, our products will see you through every stage of parenthood. Our bags & accessories are simple, stylish and practical. Whether you are at the gym, park or work, you'll find one that suits your needs.
Hi, I'm Elaine Ellis and welcome to Hannah & Henry Apparel. This is a Brand created by my husband Robert & I for busy parents. We're parents of two children named (can you guess?) Hannah & Henry. I had Henry nearly 7 years ago and Hannah only arrived last year.
Originally from Dublin, Ireland and nearly 10 years ago we embarked on a huge adventure together… We moved to the other side of the world, we left behind our family, our friends, our home and started a new life in Perth. Since arriving we haven't looked back! We've met some very special friends, built our own home and welcomed our two wonderful children into the world. Although VERY SOON we'll be making the trip back to lovely Ireland so watch this space...
The story behind the Brand
In the months leading up to Hannah's birth I was desperately searching for a stylish Nappy Bag! So, having found it impossible to find a Stylish & Functional Diaper Bag that Robert wouldn't mind carrying I thought why not design one?!? So that's what we did... Since then we have designed and created so many more Diaper Bags & Everyday Bags for the whole family.
Now available around the world our bags come in lots of colours and styles perfect for busy Mums & Dads on the go. If you're like us then you'll be juggling social engagements, work, babies & toddlers... (and soon moving to the other side of thw globe!) so we've created a brand dedicated to functionality, style & affordability, I hope you like it as much as I enjoyed creating it for you...
The Hannah & Henry Family xxx.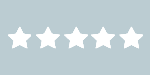 "H&H are the best. Their customer service is exceptional. They answered my questions so promptly. I can't rate them highly enough. I have the Chelsea nappy bag. It really is a beautiful stylish bag."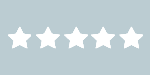 "I really love with this nappy bag. The inside of the bag is laid out perfectly, and has a compartment for everything. This is a bag for the ultimate organizer. You can fit so much more inside than you would think from seeing it on the outside. I get compliments every time I use it! Beautiful."
Get 10% off Your First Order and be ther first to know about special offers and exclusive product launches
SAME DAY DISPATCH*
*Orders placed before 11am (AWST) will leave our warehouse the same business day.
FREE DELIVERY*
*We offer FREE Standard Shipping Worldwide on all orders over $100.
5-STAR REVIEWS
Find out why Families everywhere love our bags... Read our product reviews!